We gratefully acknowledge the financial support of the Province of British Columbia through the Ministry of Healthy Living and Sport, and the assistance of the British Columbia Museums Association.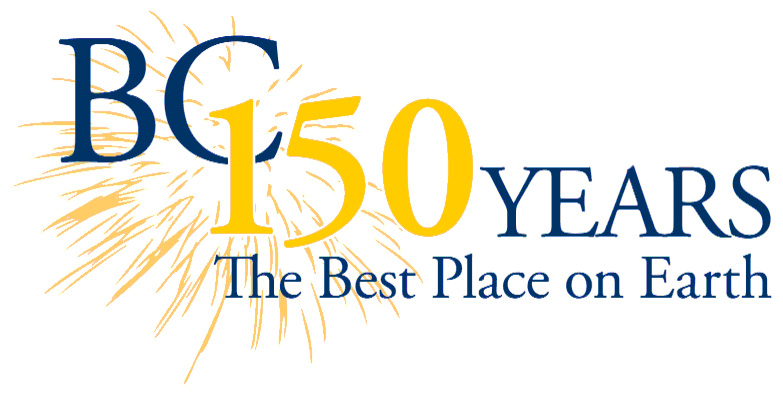 ________________________________

Contributing Authors
George Bowering, DLitt., O.C., is a novelist, poet, historian, biographer, editor and critic. He was appointed the first Canadian Parliamentary Poet Laureate in 2002 and is Professor Emeritus at Simon Fraser University.
Jody Chadderton is a writer, baker, traveller and runner. Although she graduated from SFU, she has had many different jobs but is considering retirement without ever having figured out what she wants to do when she grows up.
Gayle Cornish is an artist, educator, writer, spirited arts advocate, shameless fundraiser, and public events organizer committed to community well-being.
Lally Grauer, Ph.D., is an Associate Professor of English at the University of British Columbia Okanagan.
Maureen Kresfelder
Janet MacArthur, Ph.D., is an Associate Professor of English at the University of British Columbian Okanagan. She teaches undergraduate and graduate courses in auto/biography and Renaissance literature.
John Brent Musgrave is an independent researcher living on the slopes of Mount Baldy, east of Oliver.

Maureen Olson was a nursing instructor at BCIT. Having lived in Osoyoos in the early 1960s, she returned after her retirement in 1992. She now writes, quilts and volunteers.
Maureen Parriott, MSW, is a family therapist, writer, editor, university instructor, social and environmental activist, and community volunteer.
Moni Schiller was born in Osoyoos, and now resides in Kelowna where she is self-employed as an artisan baker and writer.
Andrea Walsh, Ph.D., is an Associate Professor of Anthropology at the University of Victoria and multi-media artist.

Sue Whittaker is a teacher, writer, artist, former local politician and community volunteer.